Projects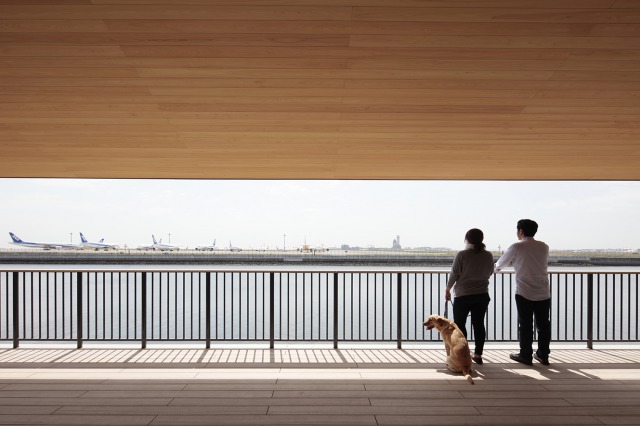 Keihinjimia Tsubasa Park Bathroom Restoration Project
Removed and reconstructed three outdated restrooms, shelters, and Azumaya in Keihinjima Tsubasa Park.
DFA Design for Asia Awards 2021 - Bronze Award, Architecture Masterprize 2021 - Misc. Architecture Winner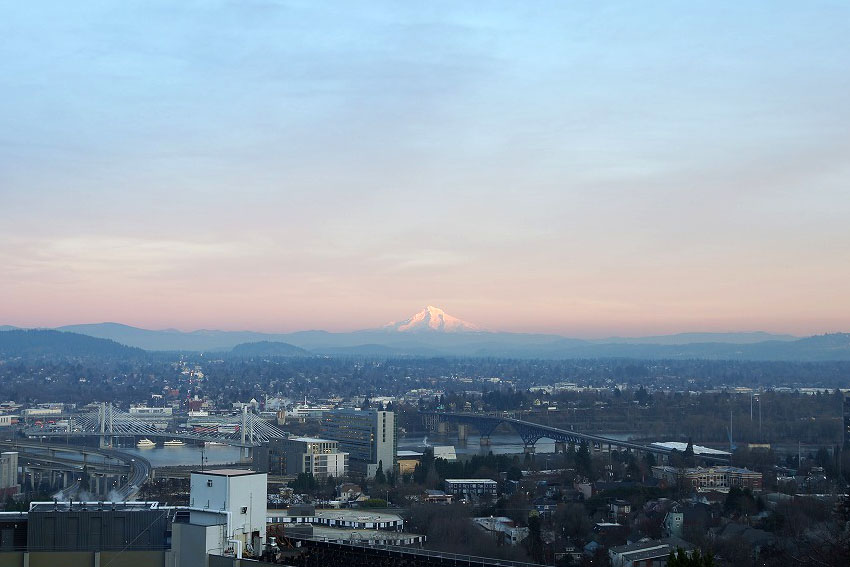 House Overlooking Cascade Range
Our first new residential project out of Japan has been realized, a house with a spectacular view overlooking Mt. Hood. It is the result of smooth collaboration between the non-Japanese client, designers, and builders.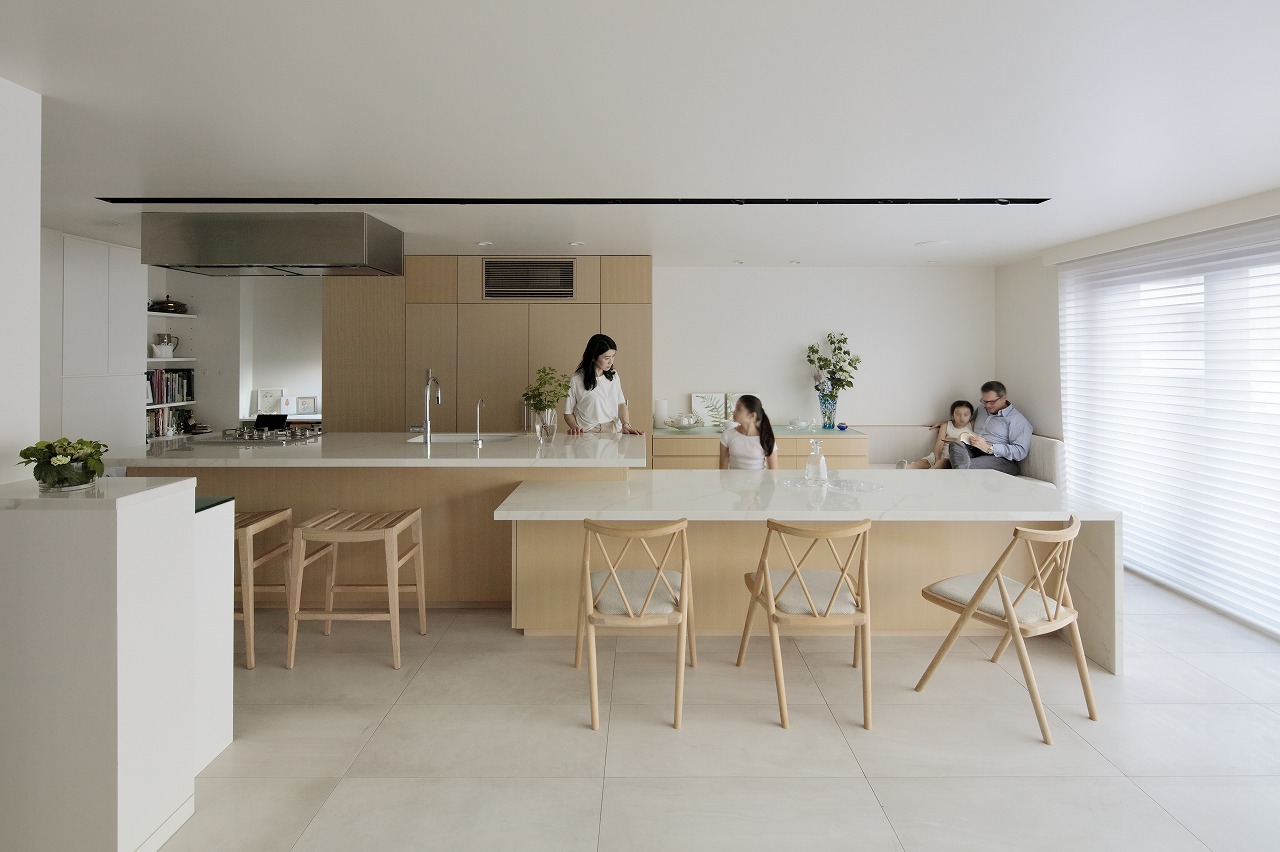 Personal Space with Family Connectivity
The segmentation of the couple's area is carefully engineered;
The wife's aesthetic preferences reflect the kitchen and the wet bar and study for the husband.