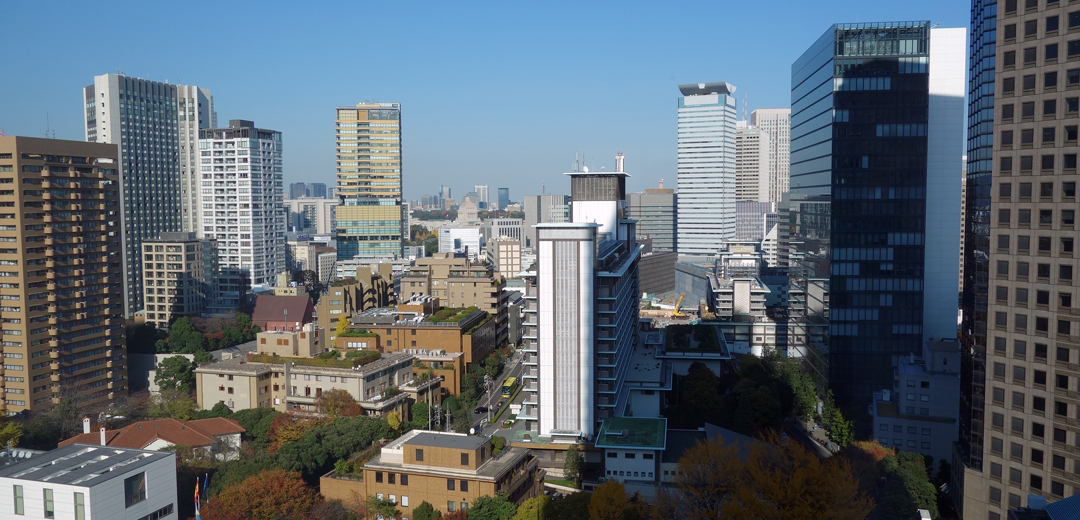 Apartment Renovation in Sengokuyama
Residential building renovation of Sengokuyama, Roppongi
High-end renovation for successful business person in Singapore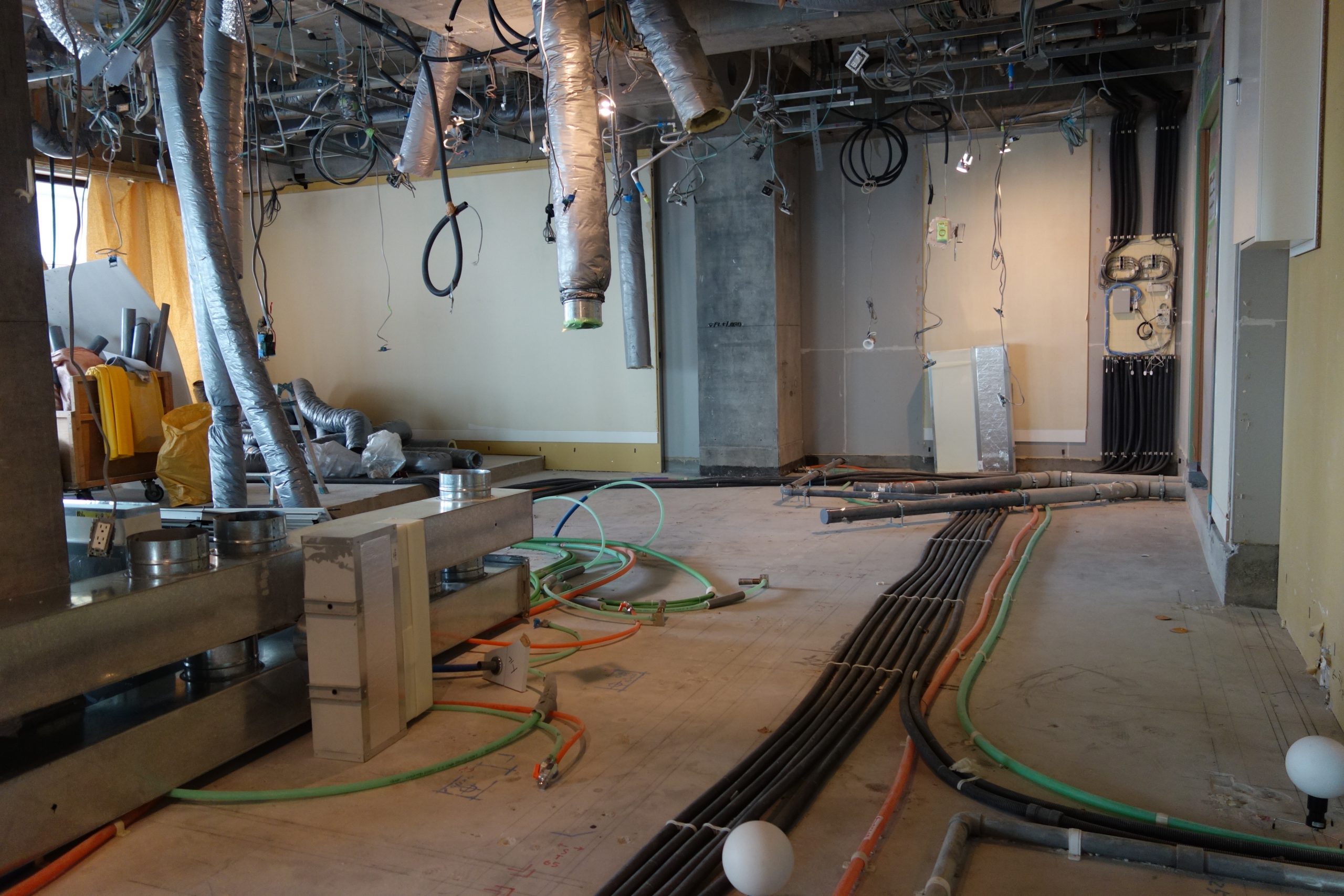 It is a Tokyo residence for Singapore business owner. We collaborated with Singapore's architectural design office Ong & Ong.
Corner room in the prime location of Roppongi, Minato-ku. We could see the surroundings such as Hotel Okura and the National Assembly building. We fully rebuilt the newly built property of about 200 m².
The owner who owns the real estate and conducts business around the world. He holds remarkable knowledge of refined high-end building materials and products of the world. We used a lot of special finishing materials such as stone, glass and cloth, but there are things that are not commercially available in Japan. In such case, we have arranged the import from overseas, then reworking in Japan.
Design and construction were promoted on the premise that the owned art work was incorporated in a part of the interior. Despite the restrictions to luxury residences, we have experienced the smooth progress of the project (unfortunately we cannot show you the inside view due to the contractual arrangement).